Creating native ad widgets in Wizzi
Creating native ad widgets in Wizzi is easy.
1. Get started by visiting the content section and creating a landing page.
2. Once you've created a landing page, you can click on the "Snippets" button on the left sidebar to begin creative your native widget.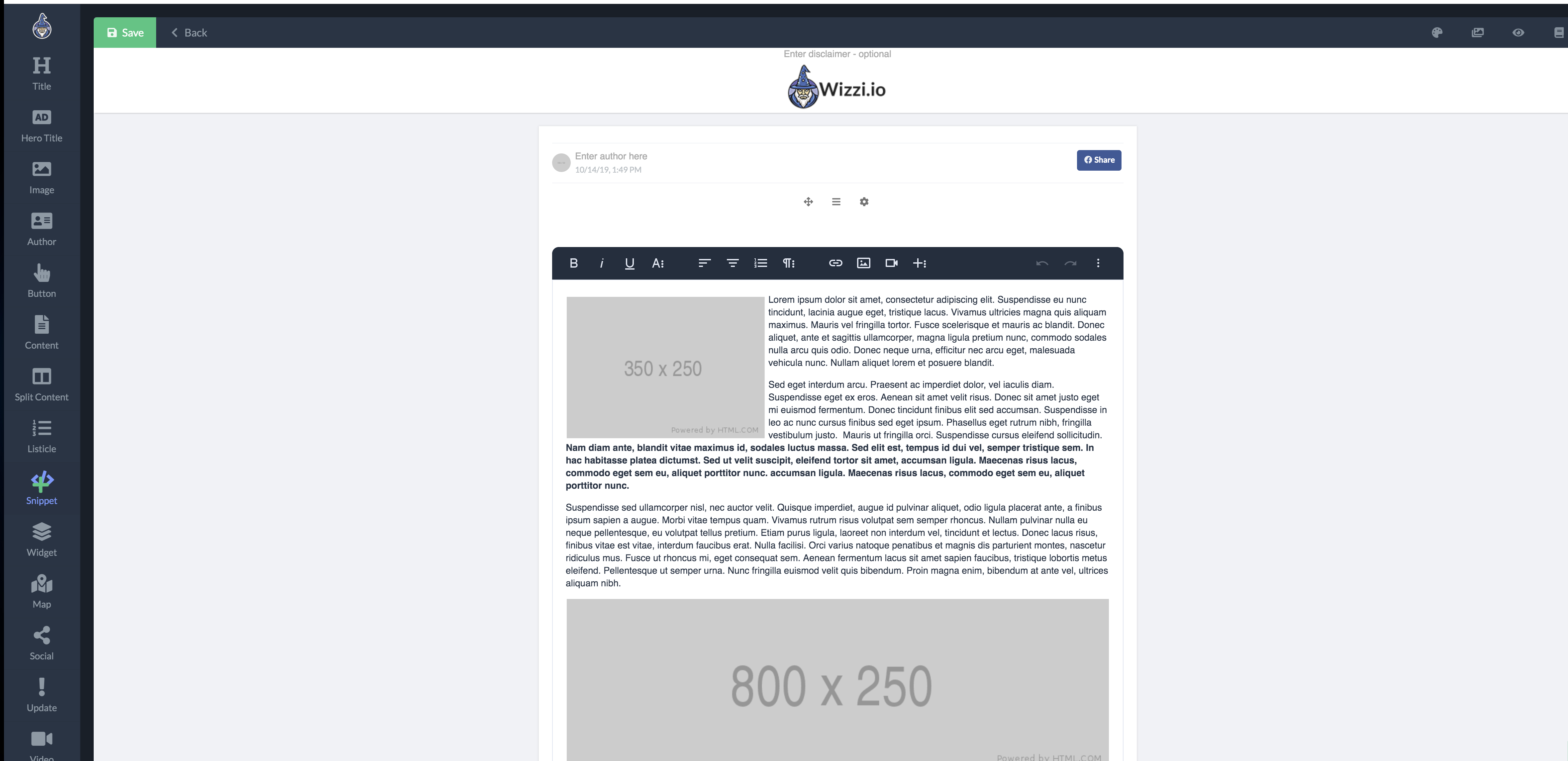 3. After you click the Snippets button on your left sidebar, a snippets block will populate at the bottom of your landing page.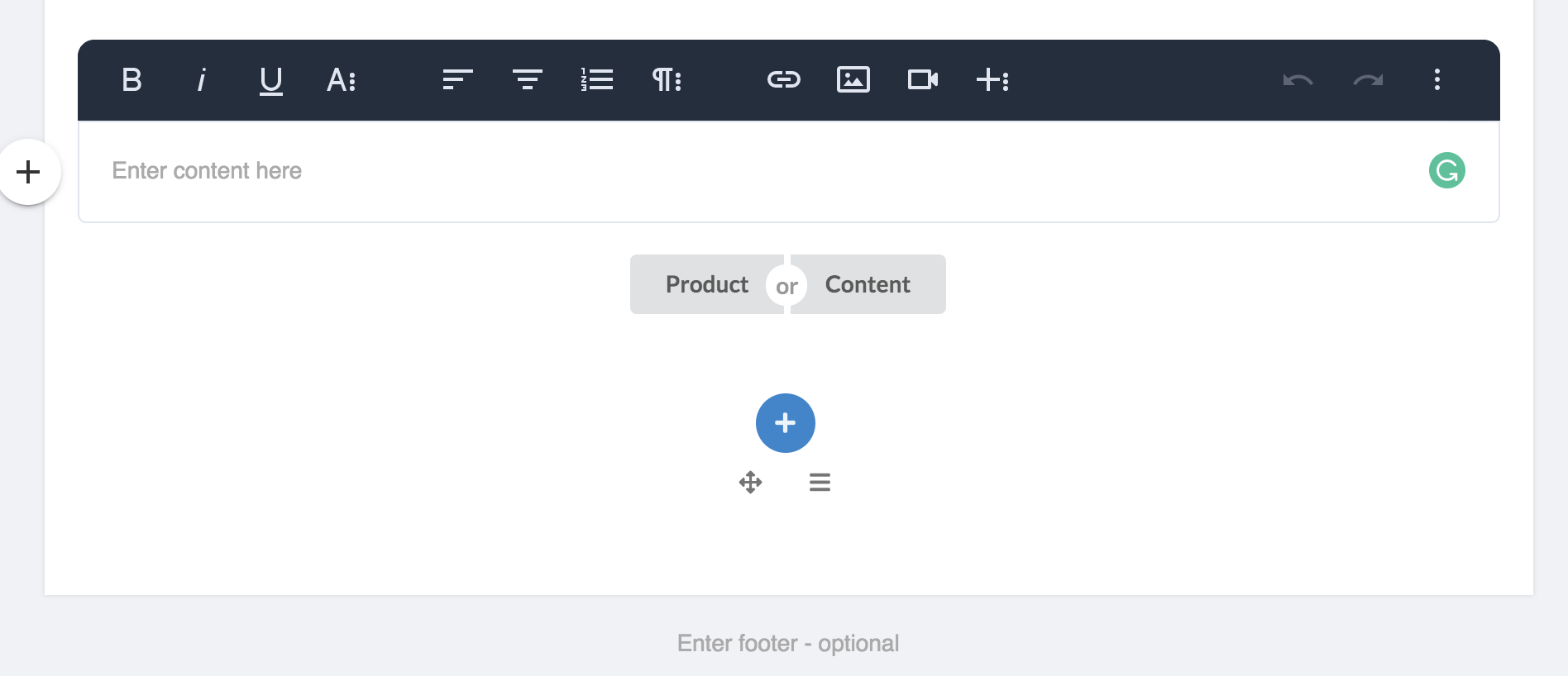 4. Next, grab the native ad widget code from the Snippet section of the Wizzi help docs. The snippet for native ad widgets is called "Cards".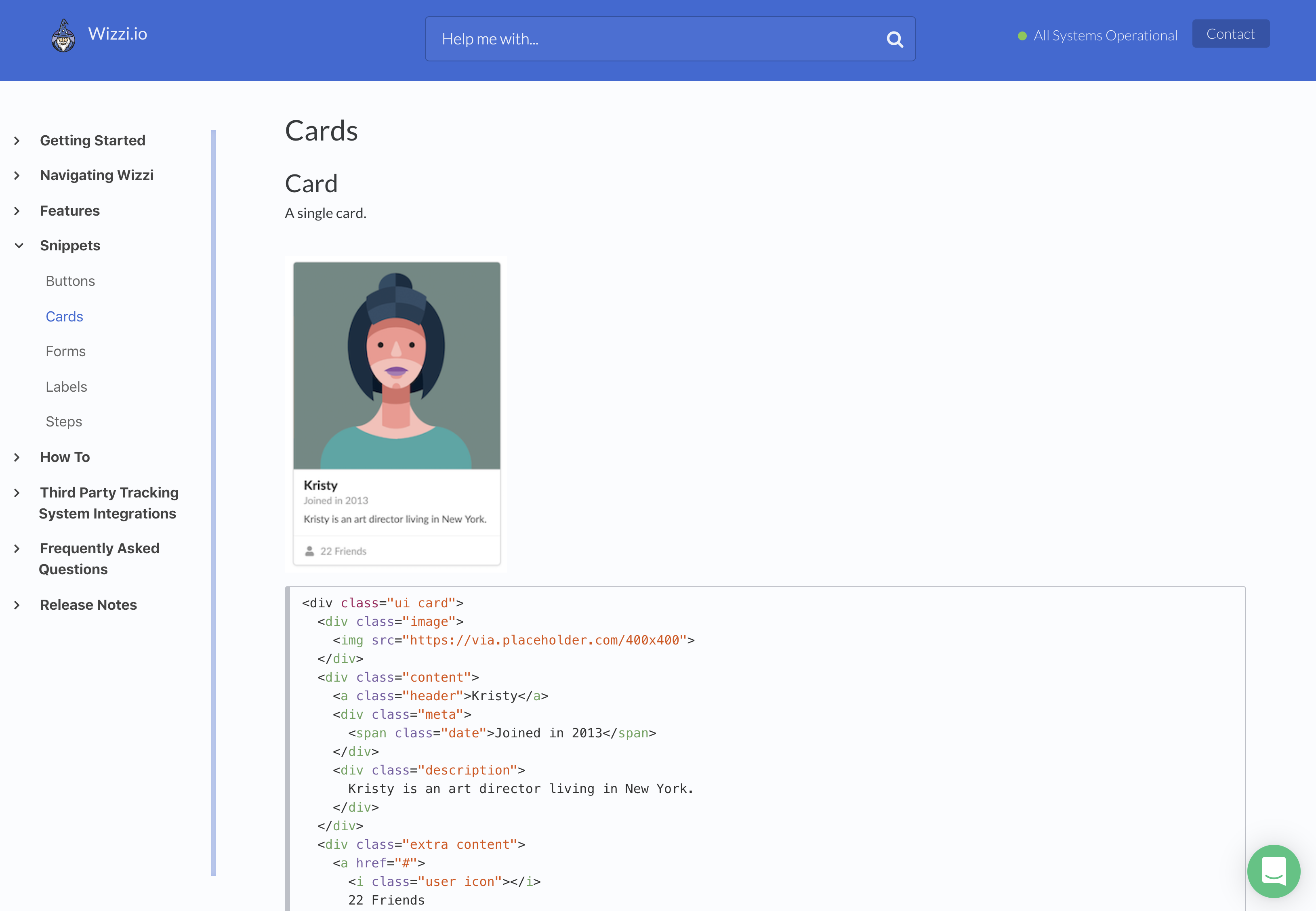 5. Now you're ready to imbed the widget snippet into the code view of the snippet at the bottom of your landing page. Tab into the code view and insert the native widget snippet: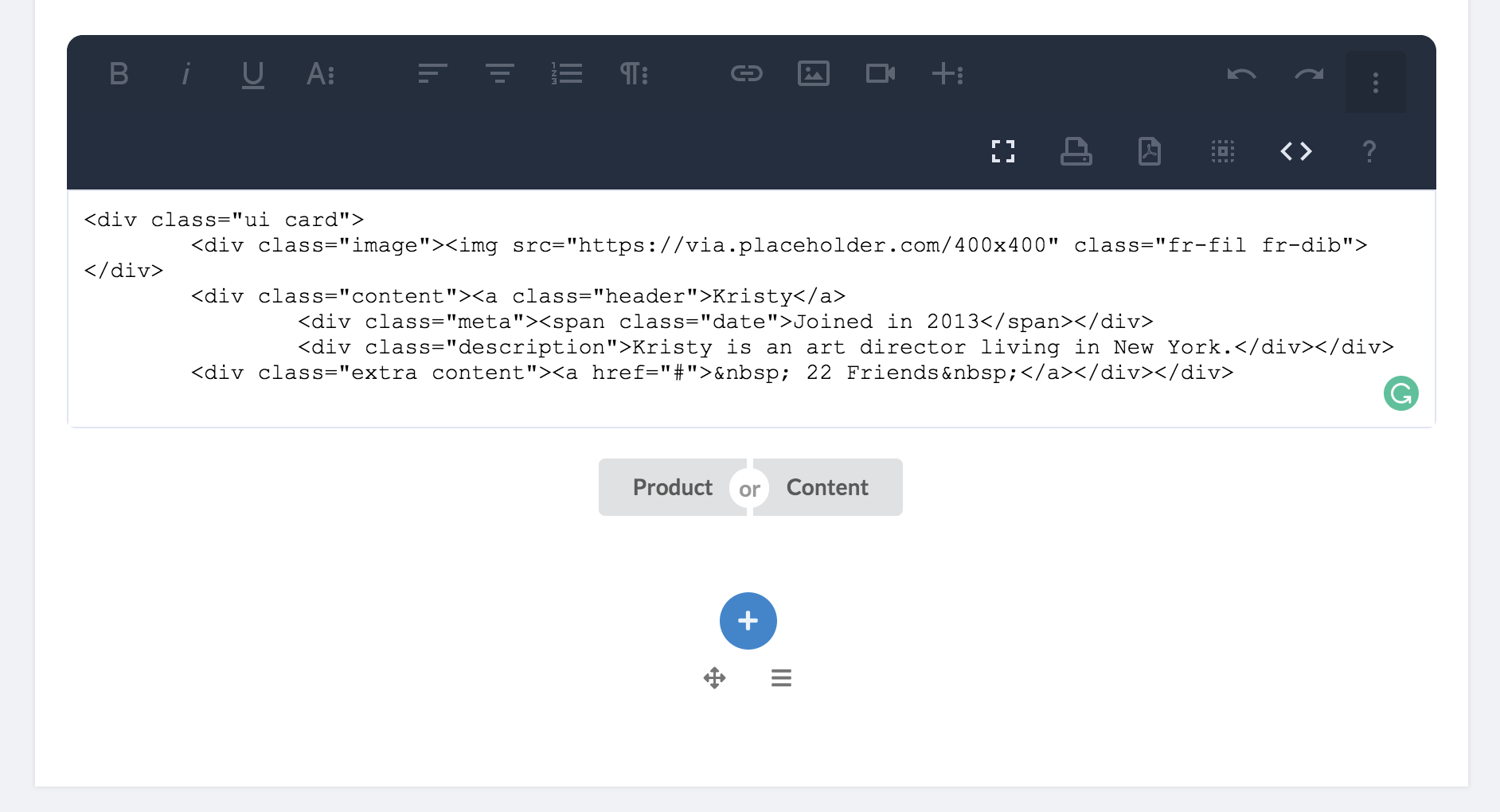 6. Tab back into regular view, and your native widget will be viewable.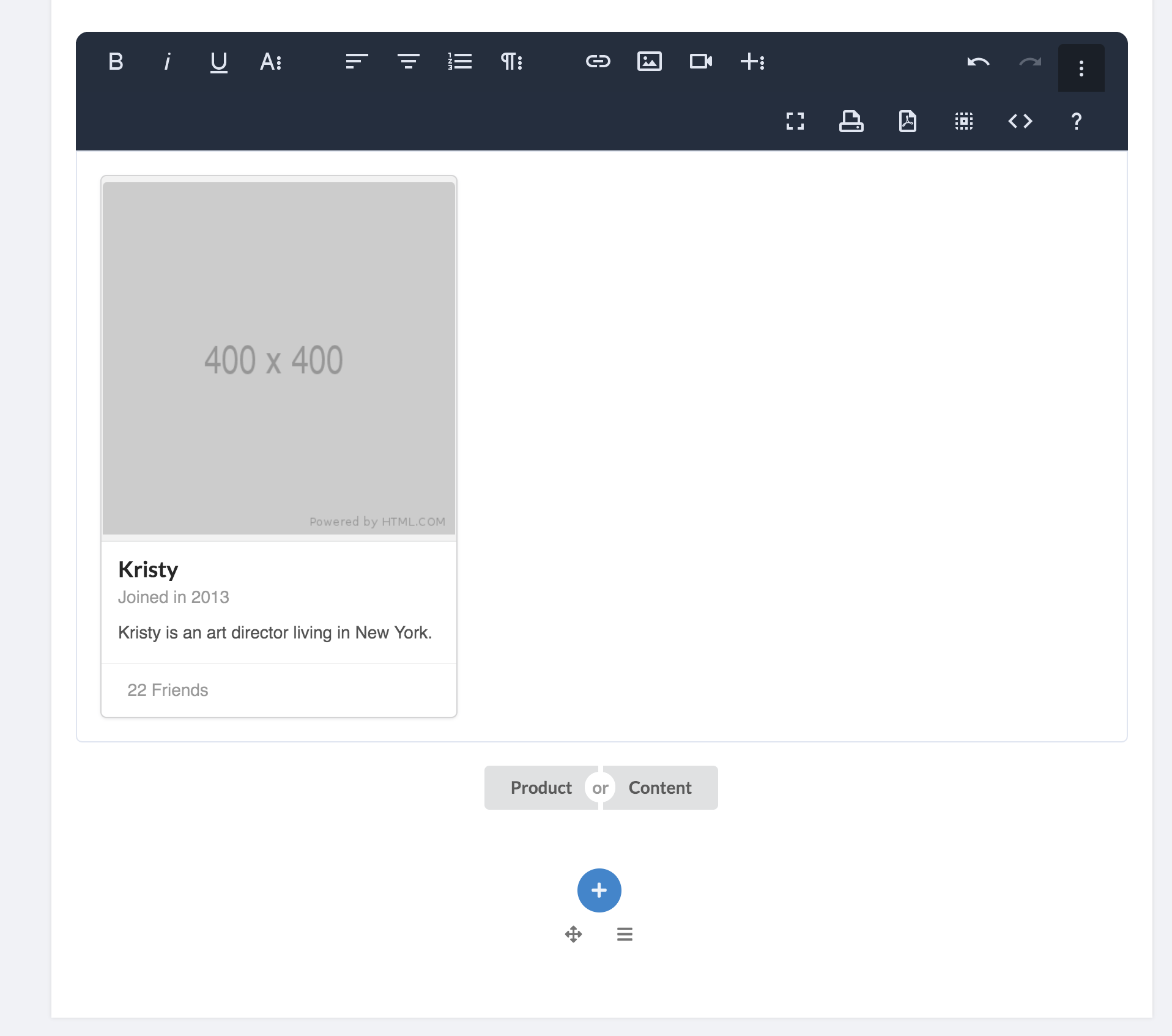 7. Now you can tap the blue plus button at the bottom to add additional native ad pans and create widgets with multiple products:
Important Notes:
You can tag both products and/or other content to each of the native ad widgets.
Wizzi will automatically your click ID's and other parameters all the way through.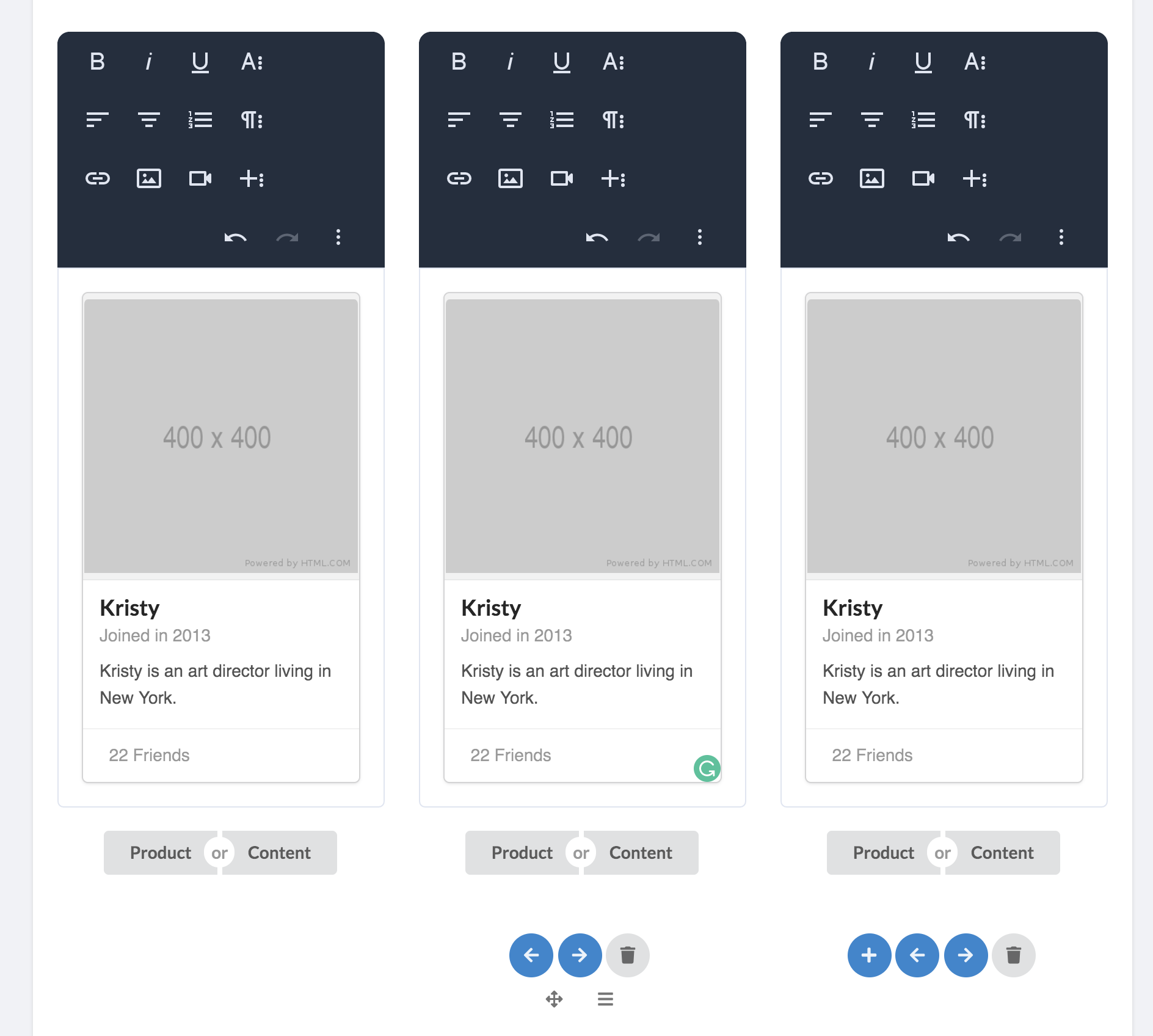 ---
---