Naming and setting up your landing page
In the Content creator, you can create, edit, and manage landing pages. You can also do things like recruit native widgets, banners, and other elements to your landing pages.
Pre-Requisites
Before building a lander you would need to have done:
Connected a domain to Wizzi.
Added products to Wizzi.
Created categories in Wizzi.
(Bonus) Built widgets in Wizzi.
Step 1: Click the green "Create" button.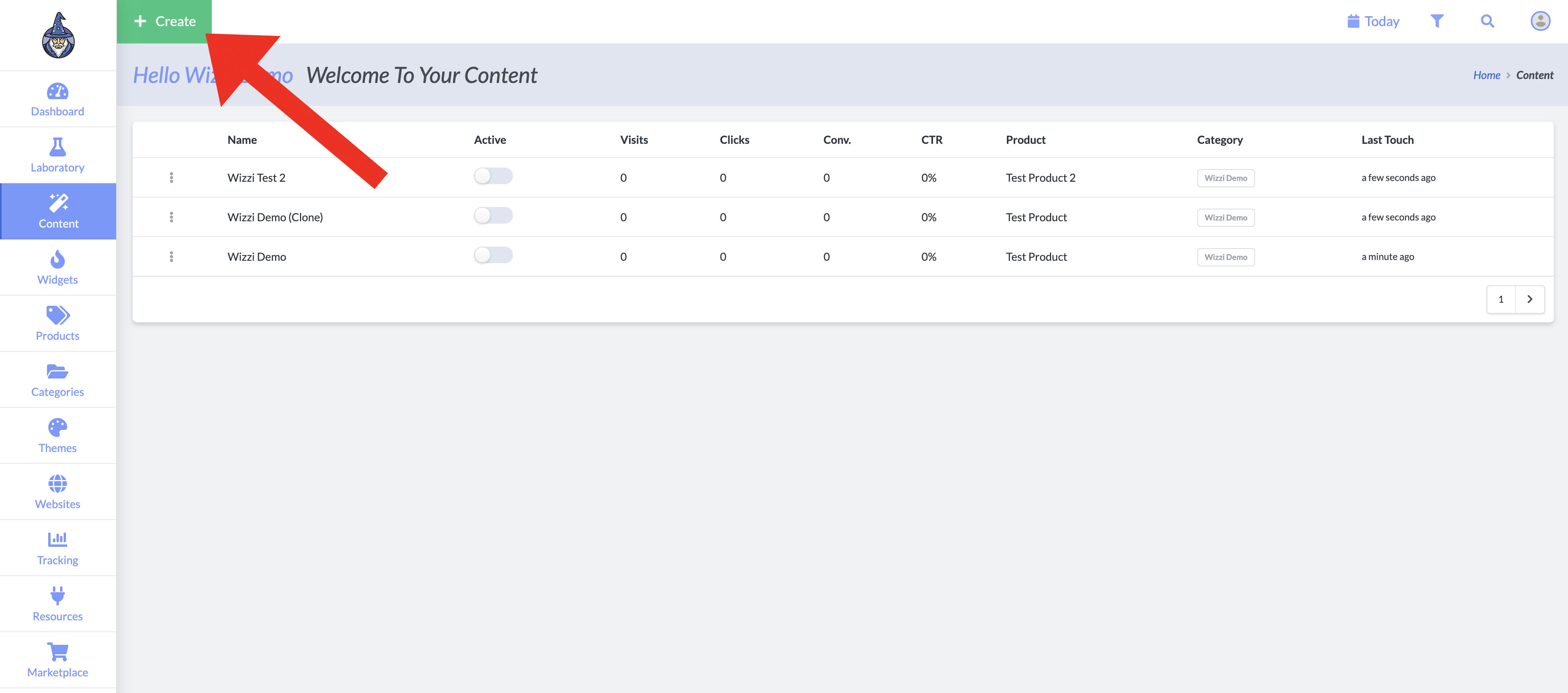 ---
Step 2: Name your content.

---
Step 3: Select a product.
By selecting a product, you are telling Wizzi what product you wish to use on your landing page. Wizzi will automatically route all clickable elements and hyperlinks to the product you select here. 
If you wish to have multiple products on your landing page (Listicle), Select None. You will select your products later on for a Listicle.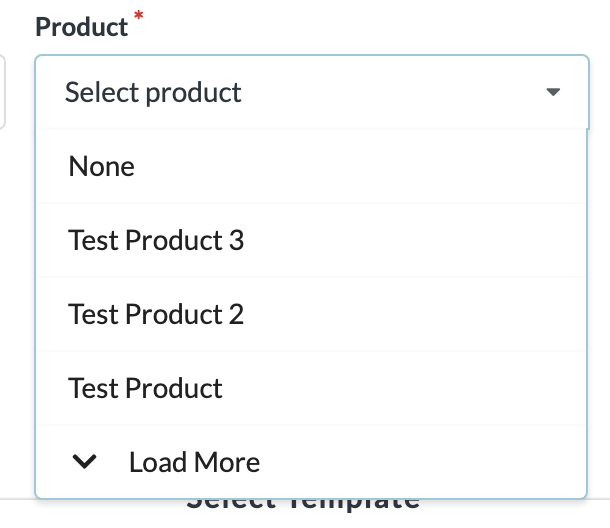 ---
Step 4: Select a category.
Select a category for organizational purposes.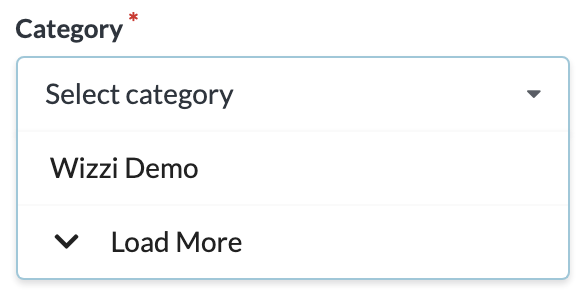 ---
Step 5: Custom cookies (optional).
If you wish to use custom cookies for your campaign enter a parameter and value by clicking the "Custom Cookies" icon. You can set static parameters that will set the same value for each load, or you can set dynamic parameters that will set cookie based on the value in a loaded cookie URL.

---
Step 6: Select a template.
You can choose between 4 template styles: Full page, traditional sidebar right, sidebar left, and video. "Sidebar right" is the most traditional landing page template. 

---
Step 7: Select tracking. 
Wizzi will automatically set your links with the proper parameters based on your tracking platform. If you are using a source not listed in the dropdown, select none and you can either use custom cookies to dynamically set values or let Wizzi automatically set parameters based on the visitors loaded cookie URL.

---
Step 8: Click the green submit button - That's it!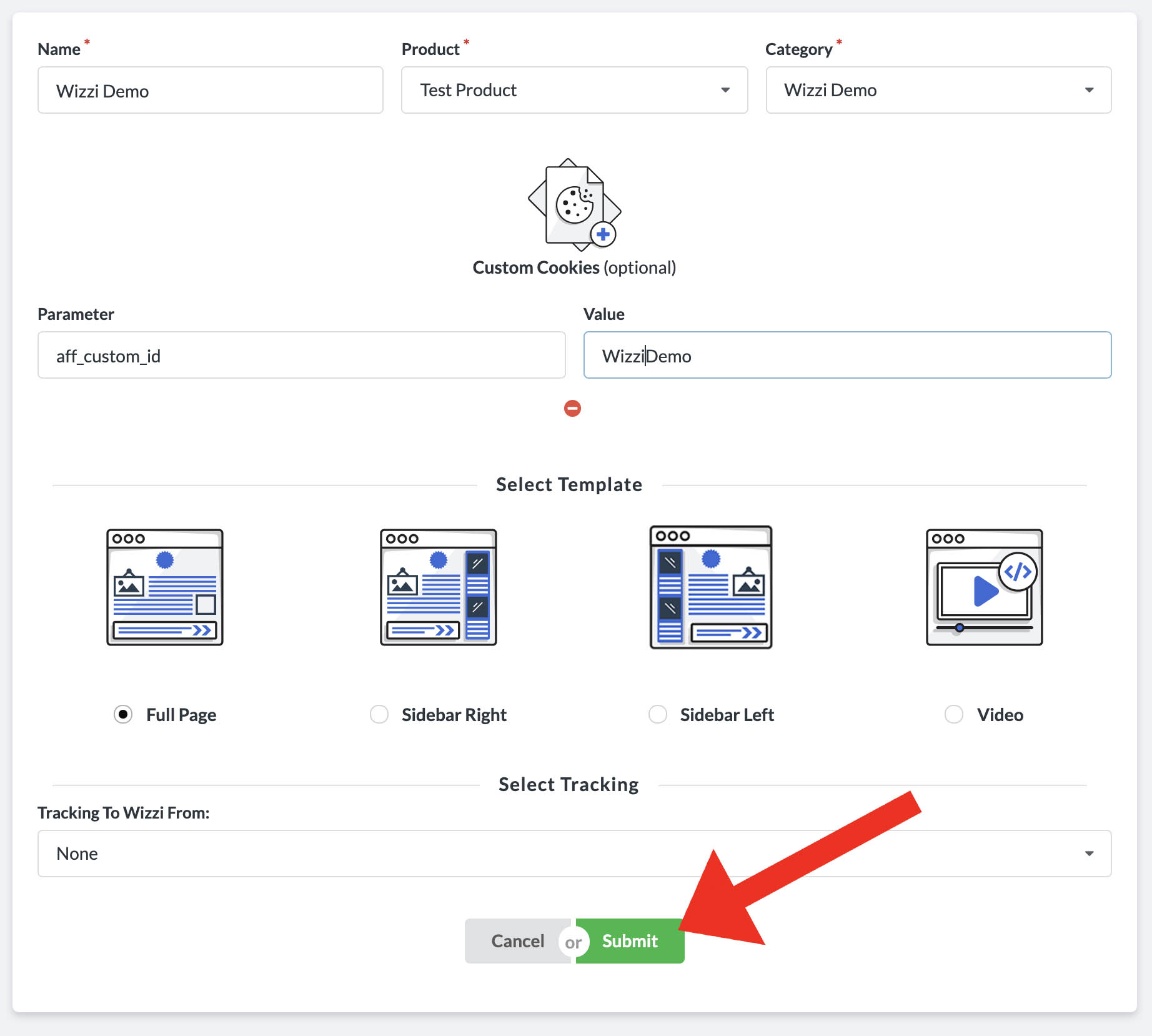 ---
---